NEWS
Larry is currently composing a new piece for Wind Ensemble on commission from a 25-member consortium of University Wind Ensembles, led by the University of Southern California Wind Ensemble under the direction of H. Robert Reynolds.
The USC premiere of the new piece is set for February 9, 2018.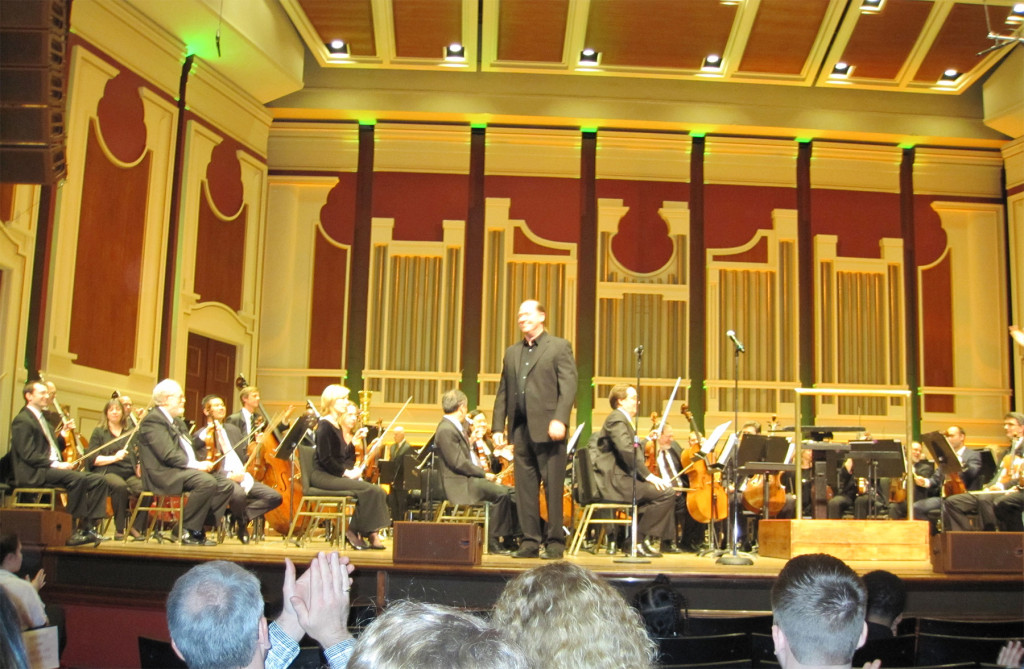 Larry Tuttle's CHORALE AND FIDDLE TUNE
is announced as the winner of the
Pittsburgh Symphony's 2014  H. J. Heinz Company
Audience of the Future Composition Contest.
An excerpt from the Pittsburgh Symphony's concert
performance of CHORALE AND FIDDLE TUNE