NEWS
Larry Tuttle's piece BY STEAM OR BY DREAM recently took second place in the 2016 Keuris Composers Competition in The Netherlands,
in the category of Youth Symphony Orchestra.  Full concert audio and video will be available shortly. Stay tuned.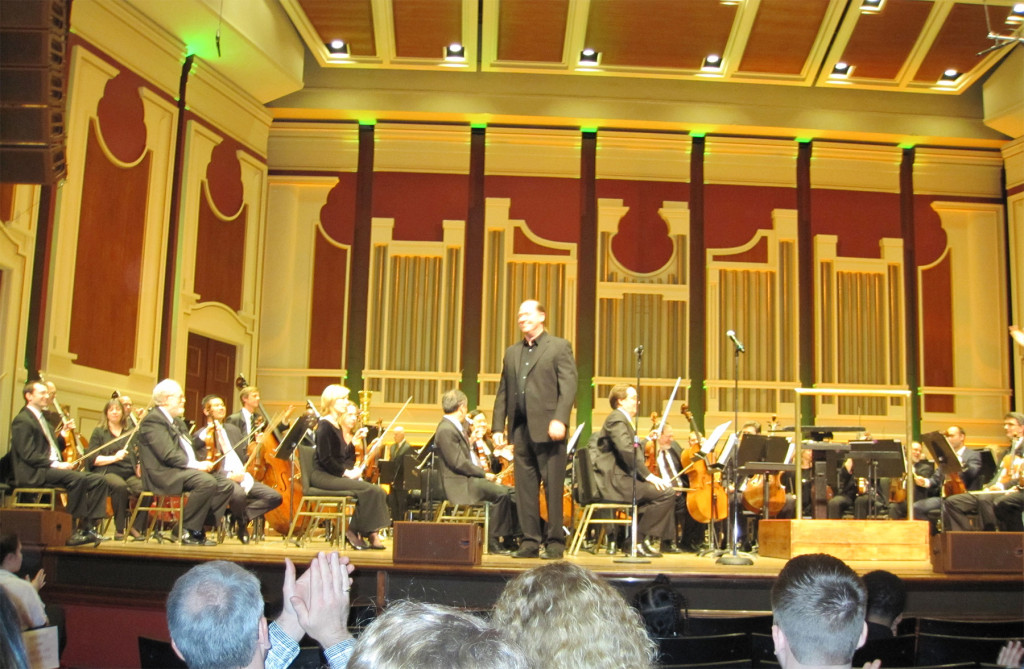 Larry Tuttle's CHORALE AND FIDDLE TUNE
is announced as the winner of the
Pittsburgh Symphony's 2014  H. J. Heinz Company
Audience of the Future Composition Contest.
An excerpt from the Pittsburgh Symphony's concert
performance of CHORALE AND FIDDLE TUNE

                    Excerpts from the San Fernando Valley Symphony's performance of TALES OF SCIENCE AND MAGIC (May 2015)